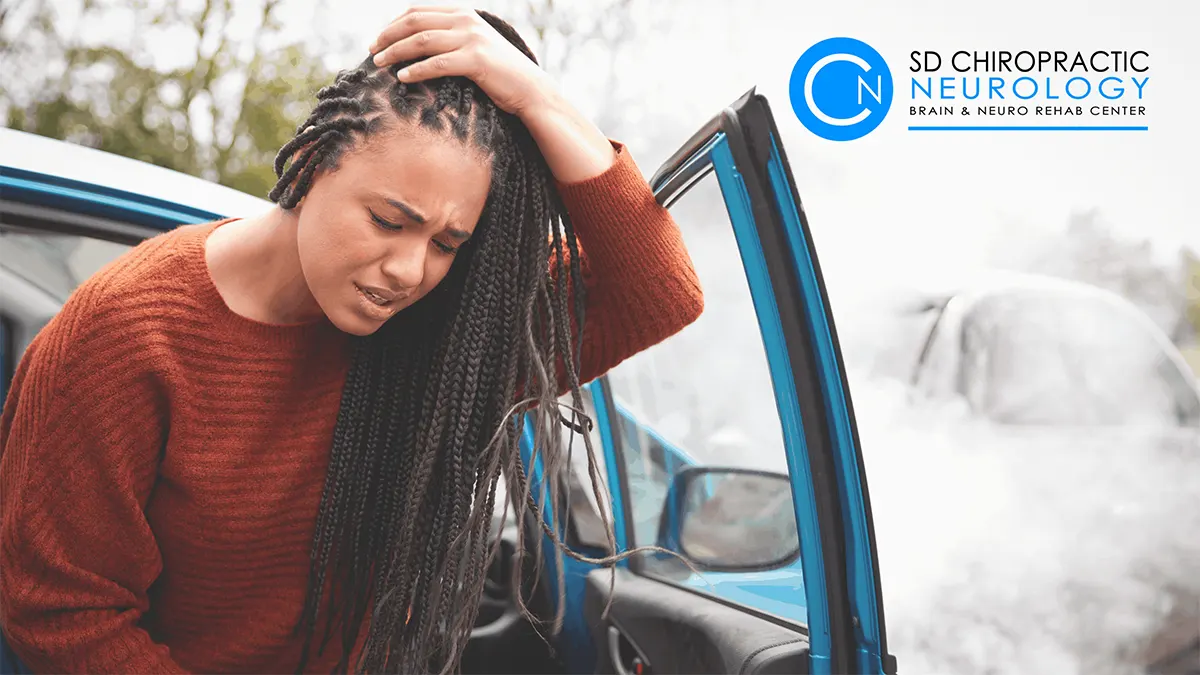 "Gold Standard" Testing for concussion looks something like this:
"Looks like you might have a concussion"
"Maybe sit out for a couple of weeks then you should be good"
In some rare cases "progressive" physicians will run an impact test which some can pass even though they are still suffering from a concussion.
What should your doctor test when you've potentially had a concussion?
Vitals (Heart, Lungs, etc)
Neurological Exam (Balance, eye movements, coordination, etc.)
Blood, Saliva, Stool, Genetic, and other lab tests (Thyroid, Blood Sugar, Inflammation, etc.)
EEG (Brain Scan)
Tissue and Biomechanics Assessment (muscle, joints, fascia, etc.)
Why is it important that your physician knows how to look at all of the tests listed above?
Why? Well because all of those things listed above impact and integrate with how healthy your brain is. If you leave out tests you may never heal as a result.
Getting a full exam with a custom tailored treatment plan is the quickest route to healing from a brain injury.
Don't be shy to message or call us. We want to be an open resource for people whom are ready to get help.