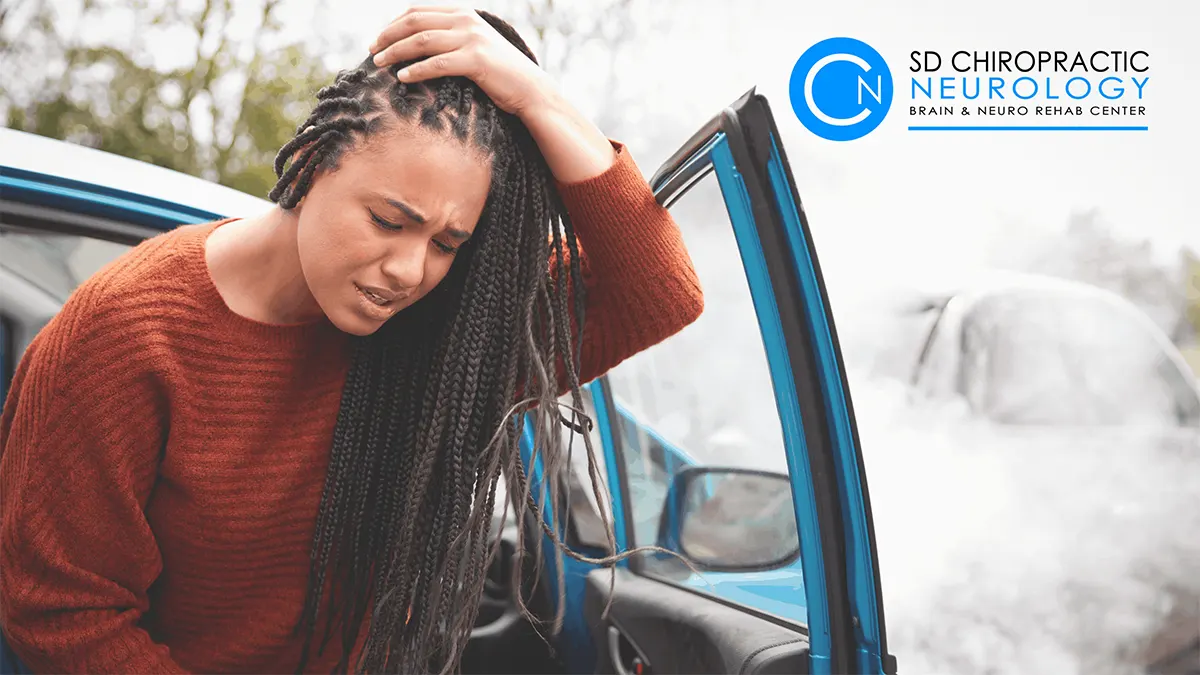 Recovering from Post Concussive Syndrome can seem like an endless, frustrating, and depressing journey especially in the conventional medical model.
The unfortunate reality is that those that suffer from this tend to have to become advocates for their own health and seek out the resources and treatment they need to start healing up their brain. Even then they will need luck on their side somewhat to come across the most effective people to help them.
What is important to understand about a brain injury is that it has come overlap with most injuries like spraining an ankle or breaking an arm.
You injure it.
Your body sends swelling to the area.
That swelling is inflammation that is there to clean up damaged tissue.
New tissue will be brought in to replace the damaged tissue.
That injured area's recovery is dependent on your health circumstances as well as how cautious you were in taking all the proper steps to rehab/heal.
If this was a broken arm you would have first gotten an image to confirm that yes it is a broken arm. In the mean time you might try to keep the swelling down. Once they confirm that "yes it is broken" you would get it casted until it heals 4-6 weeks or longer depending on how bad the break is. You would usually follow this up with physical therapy.
What does this look like for a concussion?
Standard exam is no exam……..Some progressive doctors will run an Impact test which is only 40% sensitive due to the fact that some can pass that exam even when they are still suffering from a concussion. Still a good test, just shouldn't be ran alone.
Then you might take some pain killers in case you got whiplash from the incident or get headaches and rest to wait until you feel "normal" again.
2 weeks later…………..Okay you're good to go.
THERE IS A MASSIVE DISCONNECT HERE. JUST BECAUSE YOU CAN'T SEE WHATS HAPPENING INSIDE THE BRAIN DOESN'T MEAN IT DOESN''T ANY LESS ATTENTION AND A THOROUGH EXAM AND WELL ROUNDED RECOVERY PLAN.
The brain directly or indirectly has its hands in every function of your body. A broken arm doesn't. If you are still feeling "off" or "not like you used to be" then its time to invest in seeking out physicians that can help get you on track.
Most will never end up fully recovering because they never went through a comprehensive set of tests from physicians that actual study the brain and all the things that are impacted by a concussion that should be measured.
If you need help finding someone please feel free to message us. We are here to be a resource for those that are ready to heal.
To learn how Mak healed from her concussion here is her story: